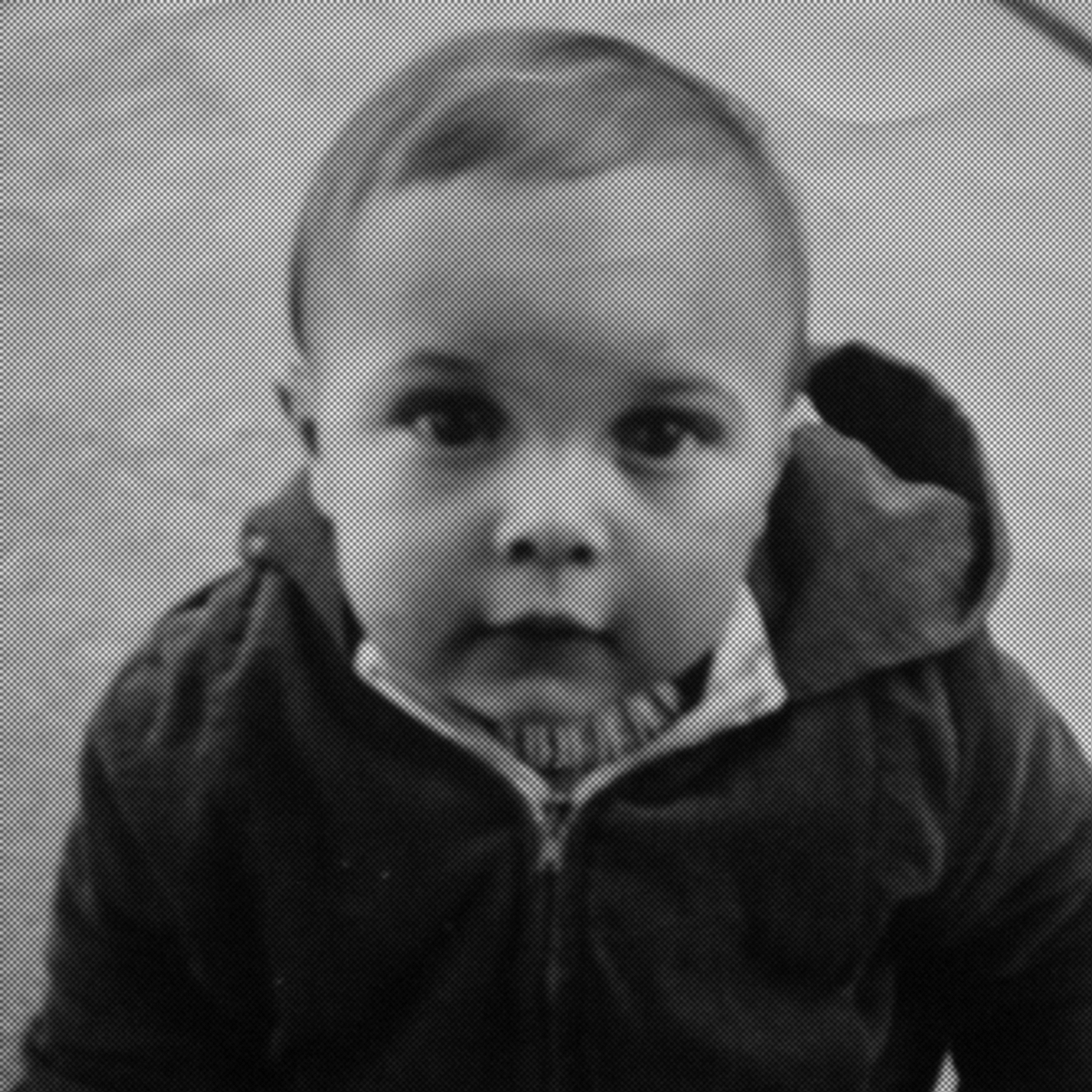 What a treasure, sometime in the past 55 years this photo was taken, I'm guessing I'm about 2, still the carefree centre of the universe before the birth of my brother. At this late stage, I've lost the comb-over, but the chin is exactly the same. So, yes, happy birthday to me! I have not birthday cake prepared because I thought I was actually a grown up, but as the day goes by being a grown up is starting to feel a bit sad and that little chin is on the verge of a quiver... Oven or kiln this afternoon? I think we all know the answer to that now.
But yes, as I begin the 56th year of life, it seems a bit surreal I must say. I could move into a retirement village, but not get cheap train tickets (a situation that equates with being able to wash up the mixing bowl but not eat the cake!). I don't feel like I'm into late middle age, except when I make the wrong assumption that my right knee will co-operate in walking down stairs or when I glance at a mirror. Well, prob ably I should look in the mirror a bit more often, so I am launching my creative project for the next 12 months today, which is a daily self portrait - as many different styles and materials as possible, to look at my appearance, to experiment with different methods, and to have a frame work for a regular creative practice throughout the year. I have done several photographic self portrait series, but they have all been leading up to a significant birthday or event so maybe the energy will be different. We shall see, or at least I shall!!
Day 1: An impression without referring to actual reality.