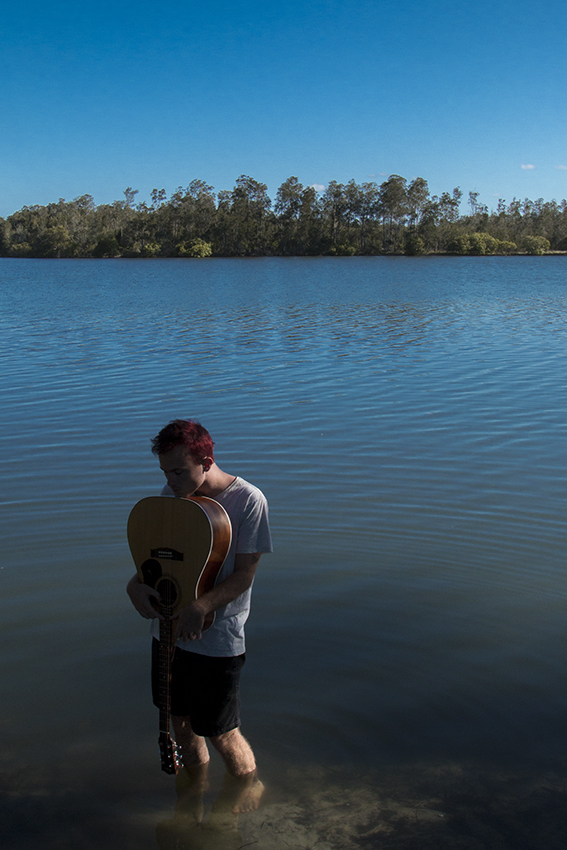 Day 24, a Wednesday and oft named hump day, which is equally a slump day. Another opportunity to consider creativity as a source of energy, to be sure. So my challenge for today is to return, in your imagination or by re-viewing, re-reading, re-listening, whatever, the world of your favourite artist. Perhaps all artworks don't have a "world", but all have an atmosphere or feeling that you have probably related to in the past.
My go-tos are the novels of Murikami, and Jasper Fforde. Such extraordinary creators or worlds and structures you can retreat into and be lost in. Such extraordinary descriptions and depictions, its only natural to visualise and participate in these worlds. I recommend Kafka on the Shore to everyone, and for something more lighthearted, Jasper Fforde's Nursery Crime series is a joy, although not sure if readers from a non-english speaking childhood would be familiar with all the allusions and wordplays, which are joyful.
So where might you be going for a creative boost today and who will be your guide? To make the exercise even more useful, consider what qualities of that artwork grab your attention and convince you to be involved? How might you add such qualities to your own creative practice?