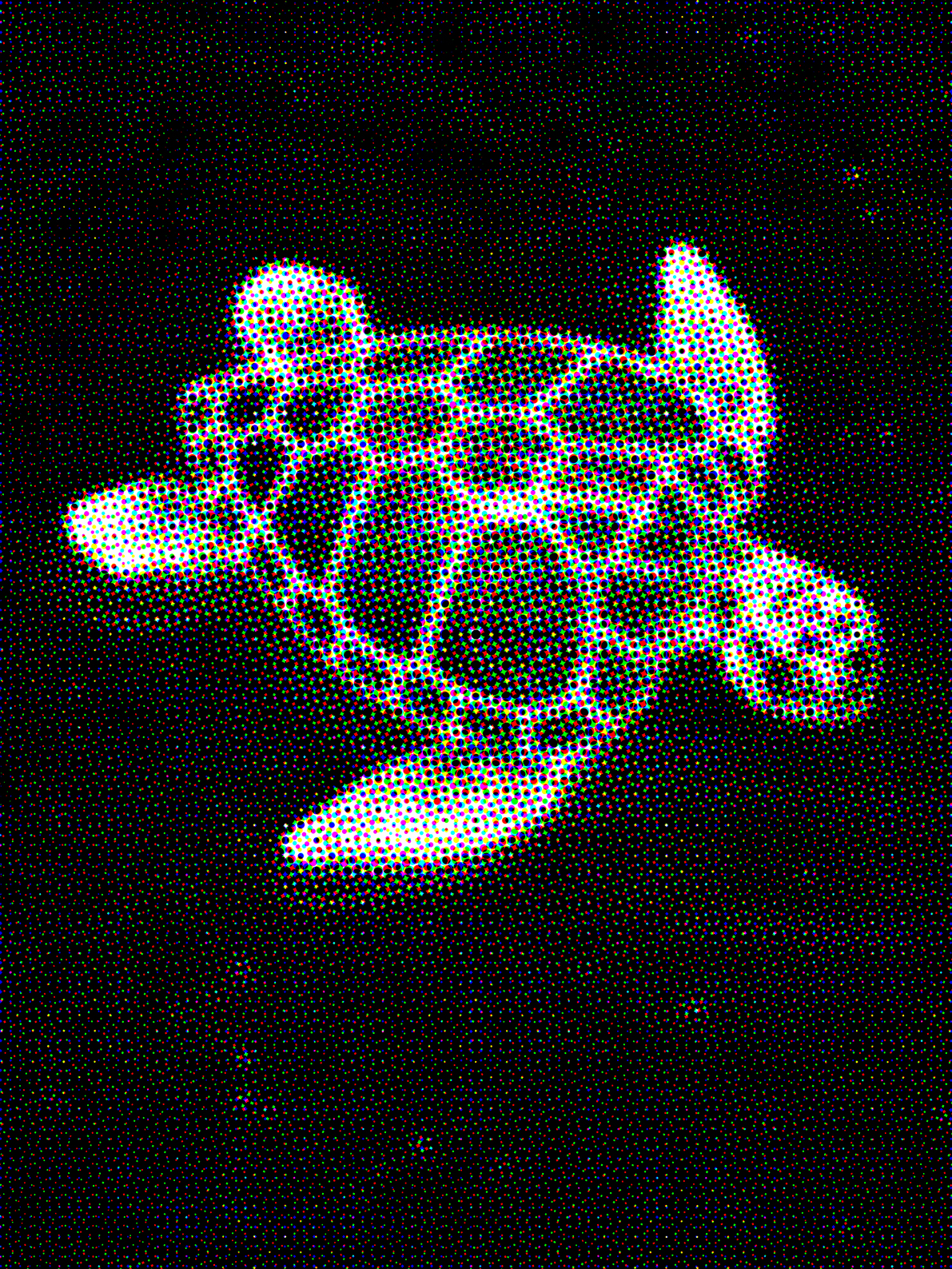 The end of the third week of this jolly folly! Today is called Totensonntag here in Germany, the day of the dead, where all who have died in the previous 12 months are particularly remembered. Religious service take place, and a particular style of floral arrangement Is laid on graves. Having had a close relative to commemorate, we were involved and the as would be the case almost anywhere else in the world, the addition of Covid related deaths made the list of names to be read out quite extensive. It is a day to find meaning in by being a part of, even though for an Australian without prior knowledge of such a day, it used to seem kind of strange.
On a happier note, its also Hello Day, and Television Day in various lands. Glorious stuff, so hello, where's the remote?
To bring all this back to our topic of creativity and our own imaginations and work practices, the question today is what day would you like to name to celebrate your art and style? For me, it's going to be International Tortoise Day, celebrating all of us who prefer substance to style, and whose slow but steady progress may be infuriating and seem impotent, but in fact brings its own rewards. So, lets celebrate winning the race on our own terms.
What day will you nominate in your case?