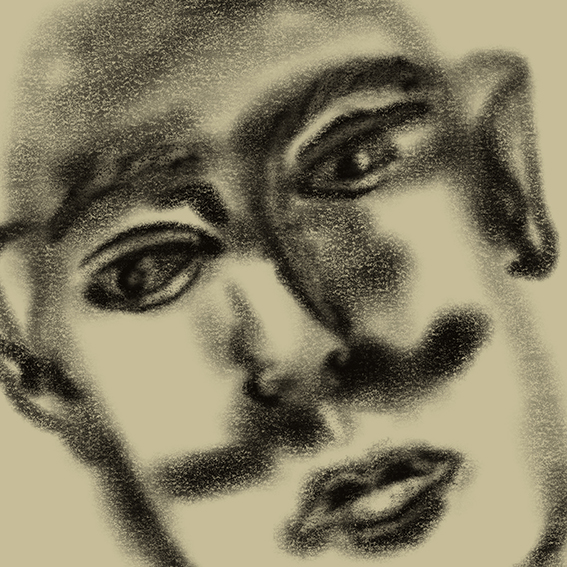 I AM fortunate I suppose, in that I very rarely experience a creative block. I say "suppose", as it means that my imagination is not often empty and zipping around between images, allusions, stories and representations. It gets tiring in here people!!
The difficulty I do face sometimes though, is too many ideas and possibilities and the need to sort through the options to test for a good fit. I tend to wait for a sense of ease to let me know, that almost bodily sensation of things falling into place and that experience of "rightness".
Not sure if that is arty-farty or airy-fairy, but these unquantifiable experience are difficult to…quantify.
And so it has been this week. A few new, significant milestones in the grieving process, ongoing limitations of caregiving duties, minor health challenges that knock the wind out of your sails all combine to make time and focused expression near to impossible. Choosing from the whirlwind of ideas to write a couple of hundred blog words about has been a challenge. Some fascinating yet slippery ideas, some important yet poorly developed ideas, some pointless and not-even-entertaining points (if anyone were to be reading this, they may ask why I went with one of those after all. Fortunately this is second class all over again and I sit here alone in contemplation beneath the camphor laurel tree. Better tune the violins.
So I wonder what other people do in the circumstance of having either no ideas or too many ideas? One little strategy I can recommend is to simply draw a face. Easy as that. Pay no heed to the "quality" of your drawing, the accuracy, the originality, the artistic merit. Might look a kindergarten reject, like a Picasso reject, or even the best creative achievement of 2021. Not the point. It is a pleasant distraction from thinking, working with familiar forms and shapes, easy to make something recognisable to project your other ideas onto. Just as loose lips sink ships, occupied hands bring clarity from chaos.
And that is why the associated picture is a very swift charcoal drawing of a face! In the five or so minutes I spent on this doodle, I formulated the framework for this blog, expanded a concept for a ceramic process I've been uncertain about, and worked out what to do with those two zucchini in the fridge. It doesn't have to be perfect, just useful. It may not make me a direct profit, but it allowed me to learn and ponder. It was, if not a signpost to the next step, certainly a mid-range weather forecast that allowed some better informed decisions to be made.
Do you have a technique for generating and or sorting ideas? I would love to know what works for others. And, because you were no doubt curious, the zucchinis were past the point of no return and have invested themselves in next summer's garden, via the compost bin. One more box ticked.