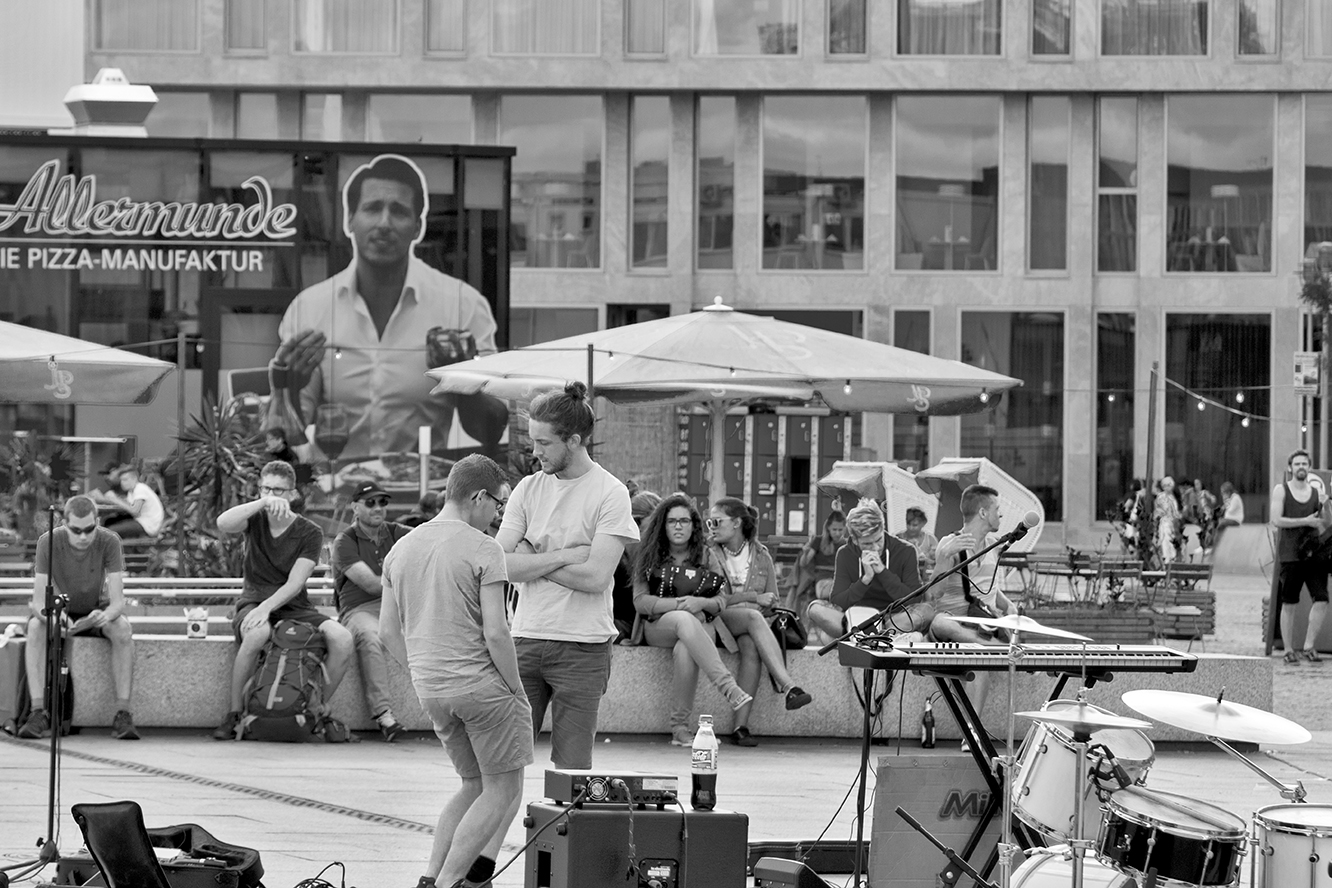 When I was at primary school, we had to do a singing lesson once a week. There would be a new song book, with words and music and lots of colour, published every year and the songs for that week would be broadcast on the radio (if memory serves), for any teachers who wanted to tune in* could have a half hour break from the horrible, squawking children. I mainly remember the anticipation of the new book every February, seeing what was familiar or new. One song that has stuck with me, only around 10 years old at that time - both me, and the song- was Mr Bojangles, written by Jerry Jeff Walker and made famous by Sammy Davis Jr, The line "the dog up and died, and after 20 years he still grieved" has come into my mind and heart so often, and when we decided to buy a dog 16 years ago I knew that at some point we would need to say farewell and that that would no doubt stay with my for at least 20 years afterwards. My dog is NOT dead, I'm glad to say, but he was certainly teetering on the edge this past week and every aspect of his care is complicated by what even the vets admit is a very individual and powerful personality. He ate something last night for the first time in days, drugged up on a cocktail of medications, so let's hope he bounces back for a little while longer.
There was not a lot of time or concentration for much else.

The point I am meandering towards, is that sometimes, you just have to stop what you are doing and re-prioritise your time, in response to your own values. For many, an old dog may not count as such and that is valid, but for me, family, be it blood ties, chosen ties, human or animal, comes first. So not much else happened this week, which is a good reminder, I think, that it can be important to be realistic about what is possible at any given moment and not to relinquish even more precious energy on regretting what didn't get done and to allow plans to be shifted temporarily aside. I know I have the tendency to be fixed on a chosen outcome and then be very ungenerous to myself when I don't reach that outcome as expected, even when its due to being swamped by Life. Its not a very kind way to be, certainly blocks out any kind of imagination or creative energy that might be applied even to analysing the situation, and may be based in some very foolish human notions that we are masters of our destiny. 18 months of masks and sticks up the nose really put paid to that belief. Moving if progress, enduring is learning, all these things will be the foundation of what comes next.
The photo this week is more a snapshot than serious street photography, taken outside Berlin Hauptbahnhof a few years ago. I'd seen these guys in a few places around the city over the previous few days, they played jazz with a lot of energy and always had a crowd around them, usually spontaneous dancing broke out. Nice vibes. Even that degree of energy and enthusiasm needs pause and regeneration and time to regroup and consolidate. What is reassuring for my purposes here, is that their instruments are still there and set up, their audience is still hovering around in anticipation. The show will re-commence momentarily.
*predictable, hilarious and intentional pun, obviously.